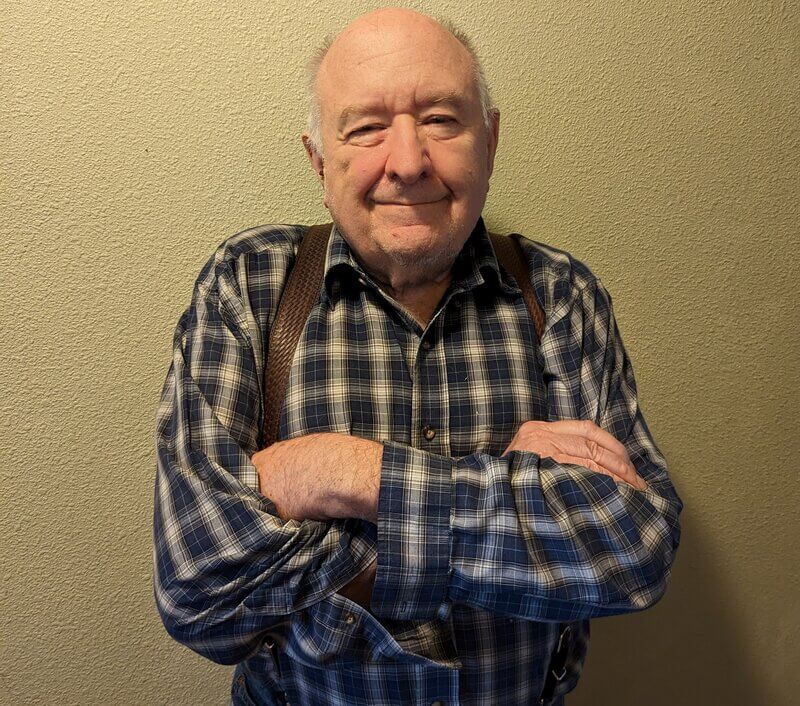 IT that works for you
Started in 2006, NFC Information Technology is a complete technology solution provider. We are 100% committed to making sure business owners have the most reliable and professional IT service in Greater Indianapolis. Our team of talented IT professionals can solve your IT nightmares once and for all.
Here's why so many businesses depend on NFC Information Technology for complete IT services and support:
Business booster
Knowing who you are working with
Being able to put a face to a name
Inform customers of who we are and what we do
Meet the team
An "about us" bio for each person in the company
Our custom service packages deliver what you need and want without overstepping the boundaries of your budget. From cloud services to data backup, NFC Information Technology is here to team up with you and your company for expert support.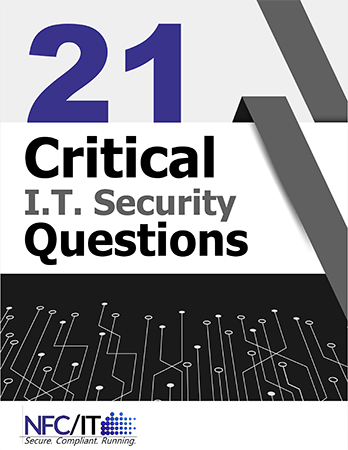 FREE GUIDE
What Every Business Owner Must Know About Hiring An Honest, Competent, Responsive And Fairly Priced IT Services Firm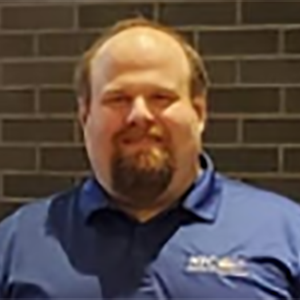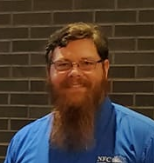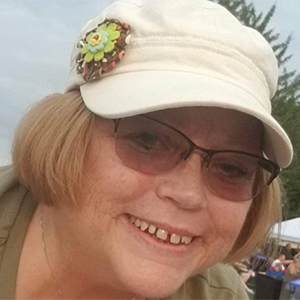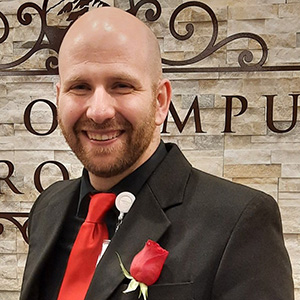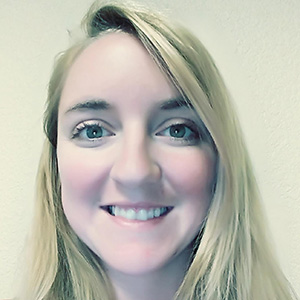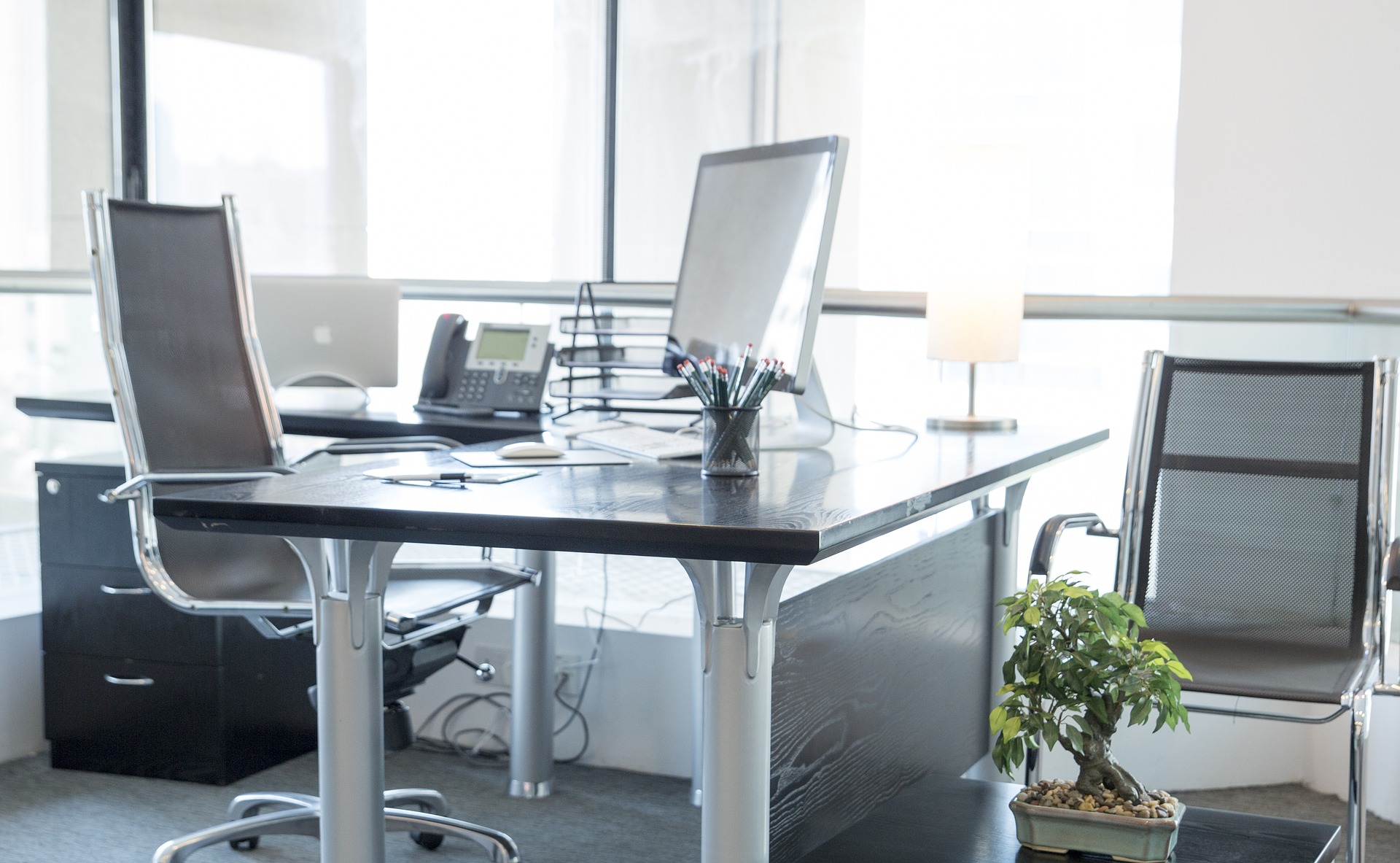 At NFC, we fully understand our mission: to help you meet your long-term goals, unlock your opportunities and resolve your challenges with innovative, comprehensive information and technology solutions. We're not just another Information and Technology Consulting firm. We are your strategic partner who provides you with proactive IT integration, cutting-edge managed solutions and a fully committed team delivering an exceptional client experience.